SPONSORSHIP OPPORTUNITIES
One of the fastest growing stampedes in North America
Thank you to our 88th Ponoka Stampede Sponsors:
Our Sponsors
Join the sponsorship excitement in one of the fastest growing and most traditional Stampedes in North America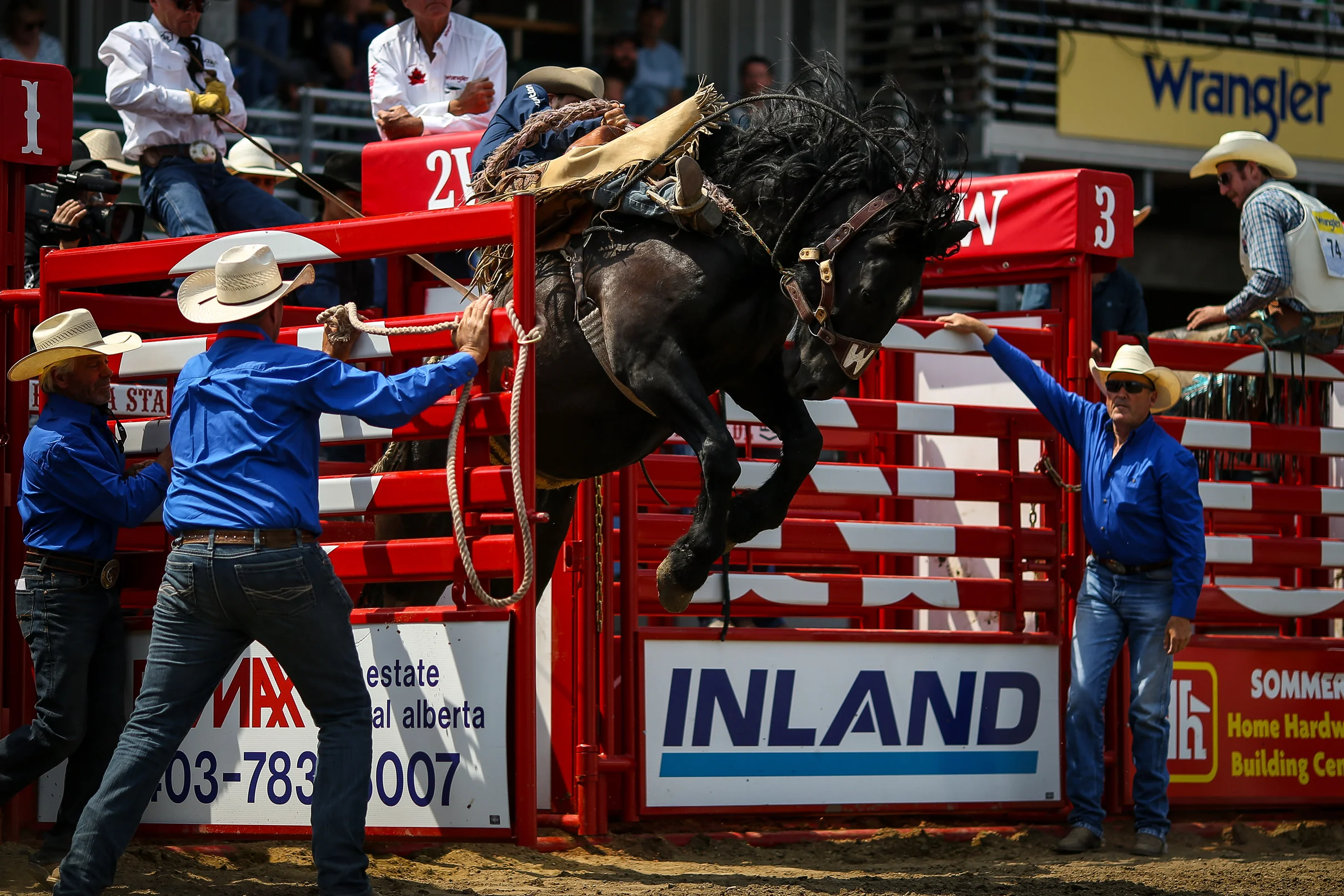 The Ponoka Stampede is the largest CPRA (Canadian Professional Rodeo Association) approved rodeo and one of the Top 10 rodeos in the world. The best cowboys and cowgirls in North America travel to the Ponoka Stampede to compete on the finest rodeo stock for over half a million dollars in prize money. Through the impressive sponsorship support, the Ponoka Stampede Association has put $55,000 per event towards the prize money.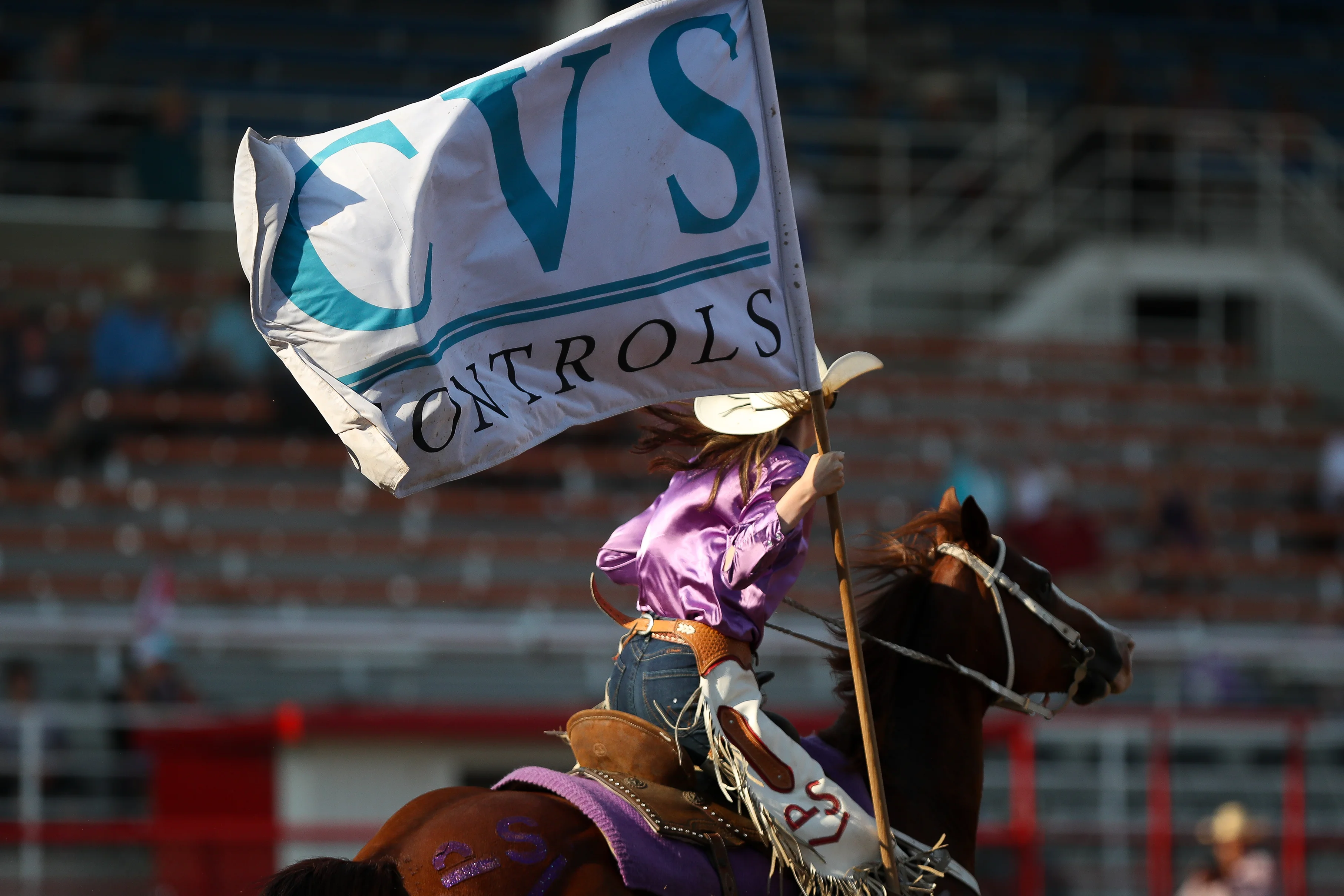 The Ponoka Stampede is a major annual tourism attraction for the Province of Alberta. Year after year, thousands of loyal fans come to Ponoka during the July 1st weekend, to enjoy what many consider to be, the best rodeo action and entertainment in Canada. The Stampede began in 1936, as a single day event, and has grown to become one of the best shows in the country, featuring Chuckwagon races, beer gardens, dances, concerts, parades, midway and of course, all the traditional rodeo events. The Ponoka Stampede is more than just a rodeo, it's a 88-year-old tradition that continues to endure, becoming a bigger and better show each year.
Program Advertising