ABOUT THE FOUNDATION
The Ponoka Stampede Youth Foundation is a charitable not for profit organization.
Our Mission
The mission of the Ponoka Stampede Youth Foundation is to "support the youth of tomorrow academically in the pursuit of further education". We believe that there is no better gift than education. We recognize that for the young people to be successful in life they need an education, whether it's a college degree or a journeyman's certificate. The Ponoka Stampede Youth Foundation and its programs depend on the people who believe in us and share our vision.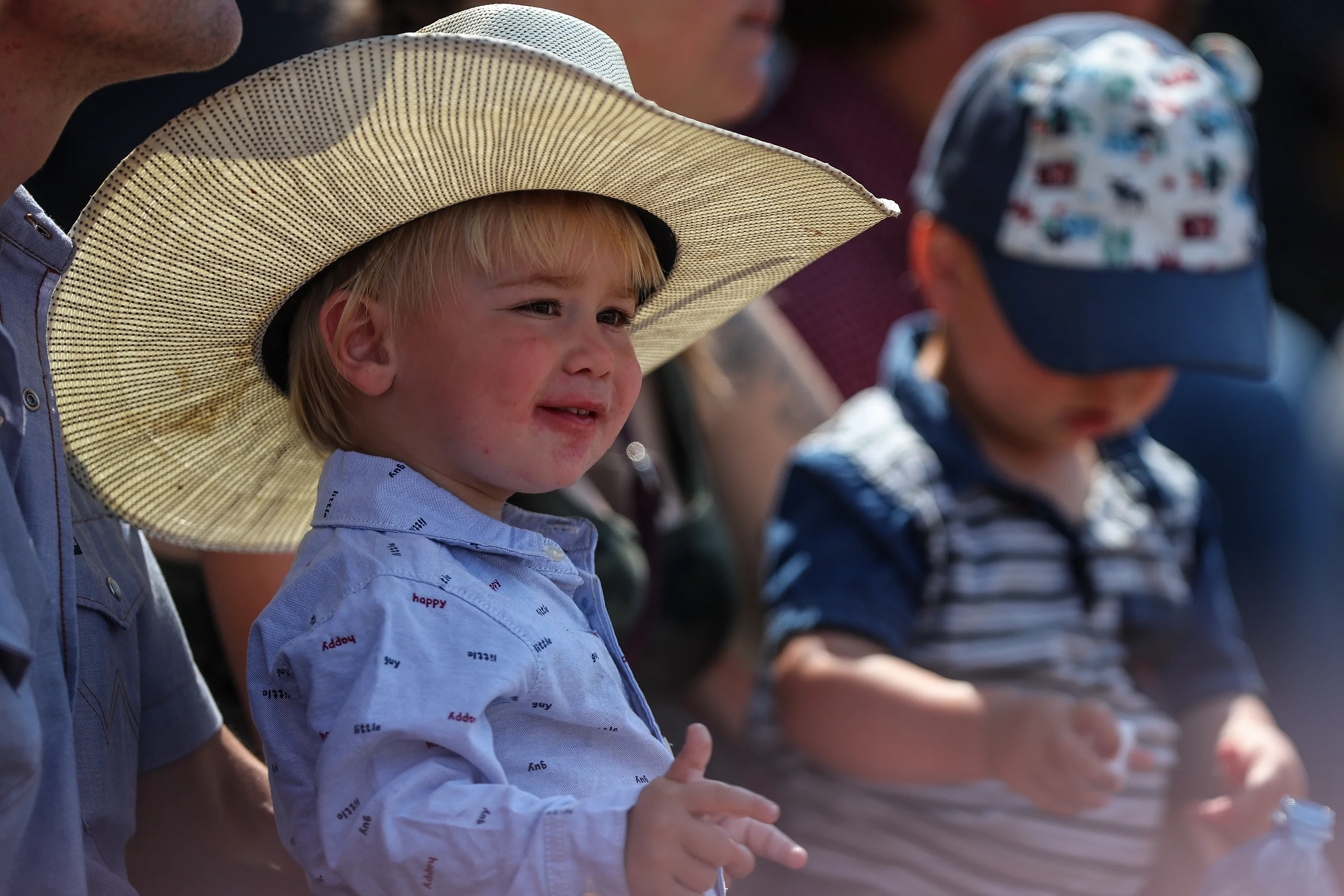 We would like to reward the youth of tomorrow for their academic achievements and pursuit of further post-secondary education by having scholarships available based on their achievements.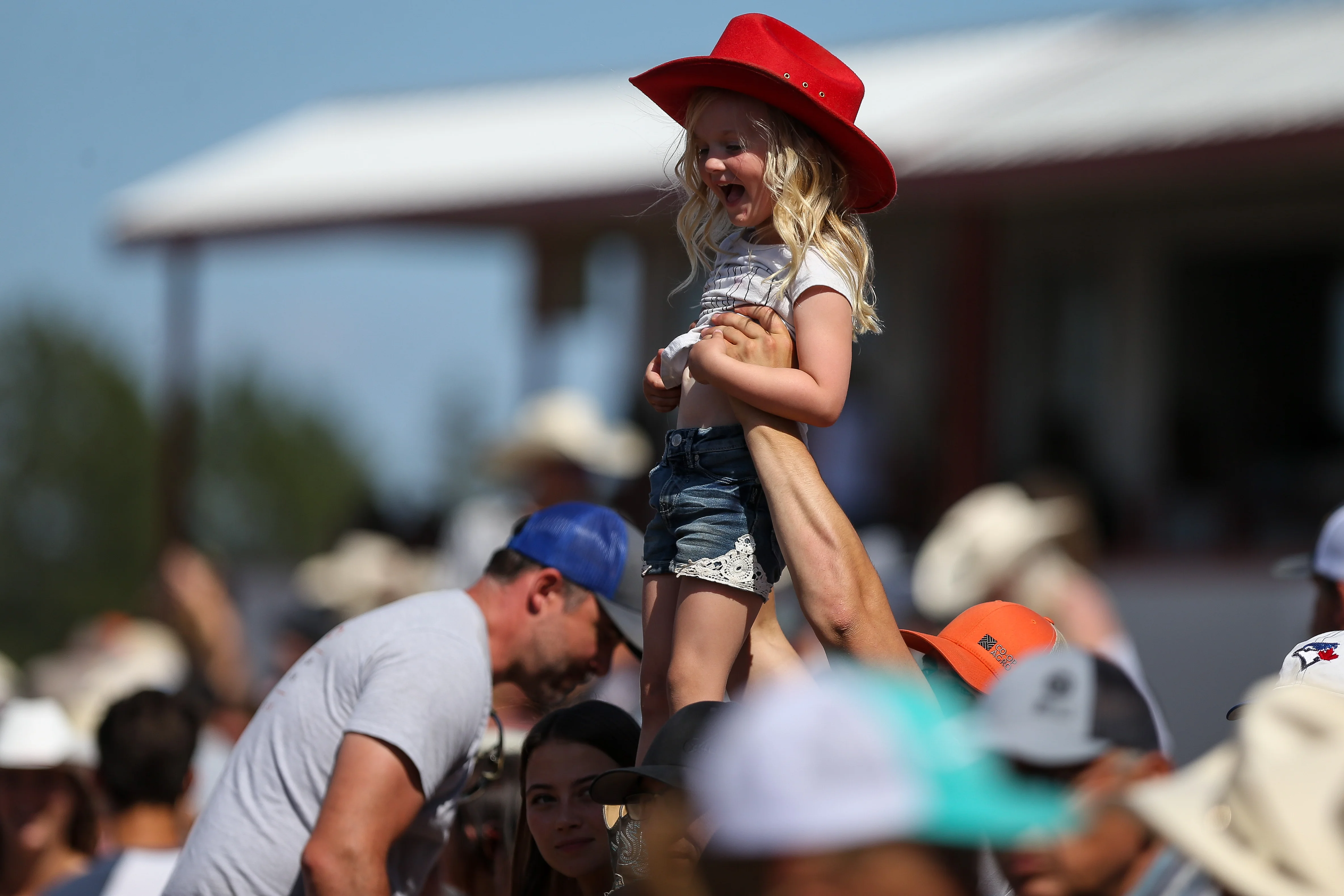 A wise man once said:
"That a piece of paper is not that heavy to carry around and you never know when it might come in handy."
Click below to download the brochure (PDF)
Brochure