HOW SUITE IS IT?
You'll be so close to the action you can feel the athletes' adrenaline pumping.
Elevate your stampede experience to the "next level" with our premier president suites.These private suites offer seating for 20 people. The president suites are the perfect location for anyone who wants to spoil their best business associates and friends to an unparalleled stampede vip experience.
Offering the finest views, the suites offer a direct view of the world famous ponoka stampede 'longscore", and the start and finish line of the world professional chuck wagons. Action so close that you can hear the shouts of the drivers and feel the wind of the wagons as they round the infield barrels and charge out onto the track.

The Ponoka Stampede is Canada's largest Pro Rodeo and among the five largest rodeos in the world for payouts, attracting competitors from around the world.
Reserve your private president suite today and experience an unforgettable way to show your appreciation to friends, family & clients.
---
Reserve your ponoka stampede president suite experience now!
Call or email Terry Jones: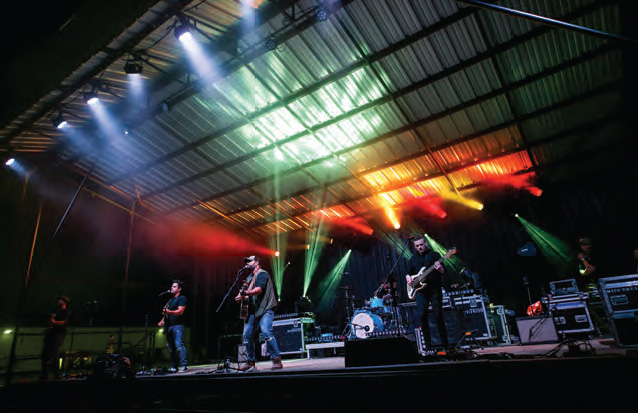 Dates / Pricing
TBA